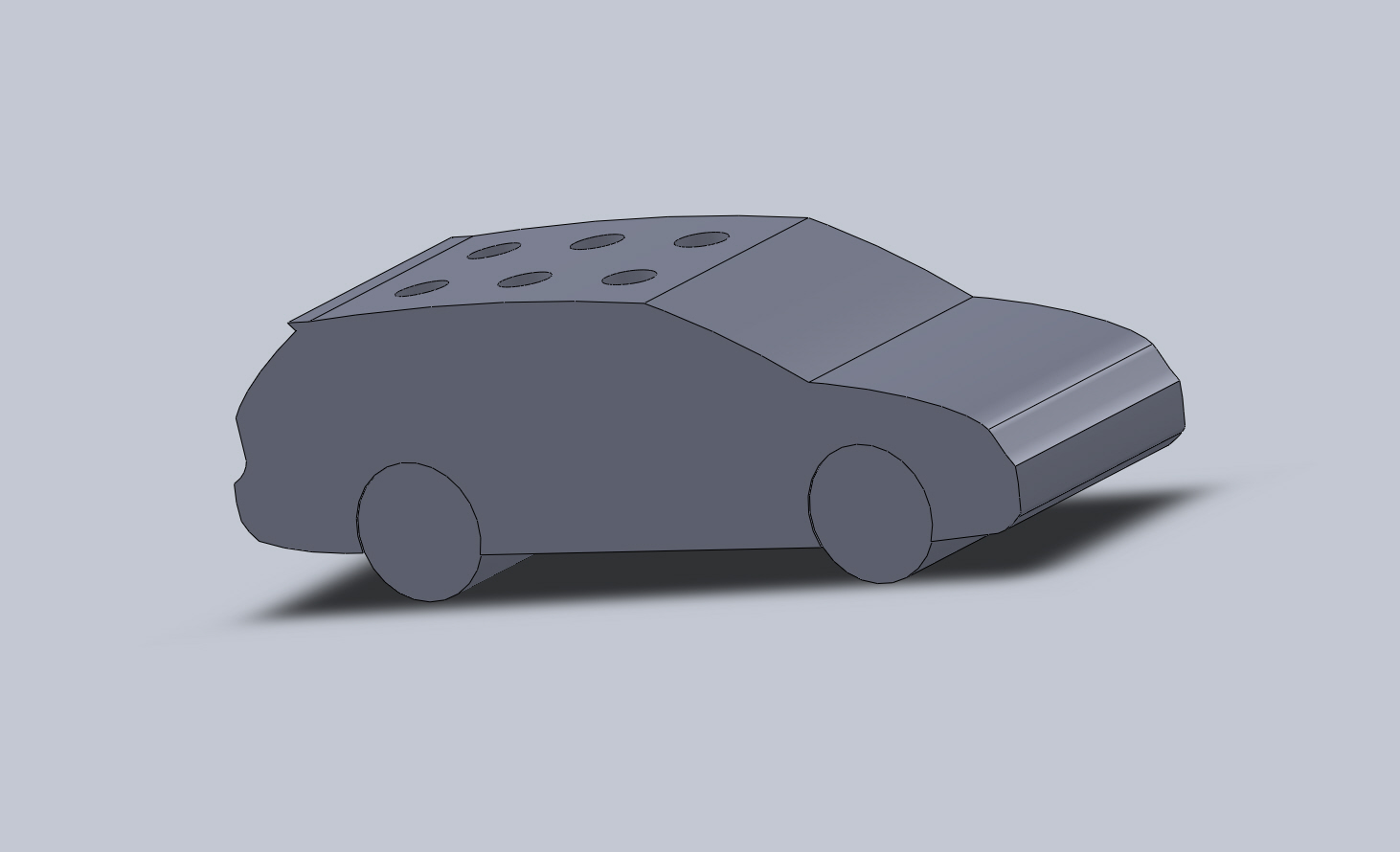 I was on VW Vortex back in 2010 and someone was asking if anybody knew anything about 3d Printing.  One thing lead to another and I made up a couple of quick SolidWorks models and printed them out for him.
Here's the thread:  VW Vortex Thread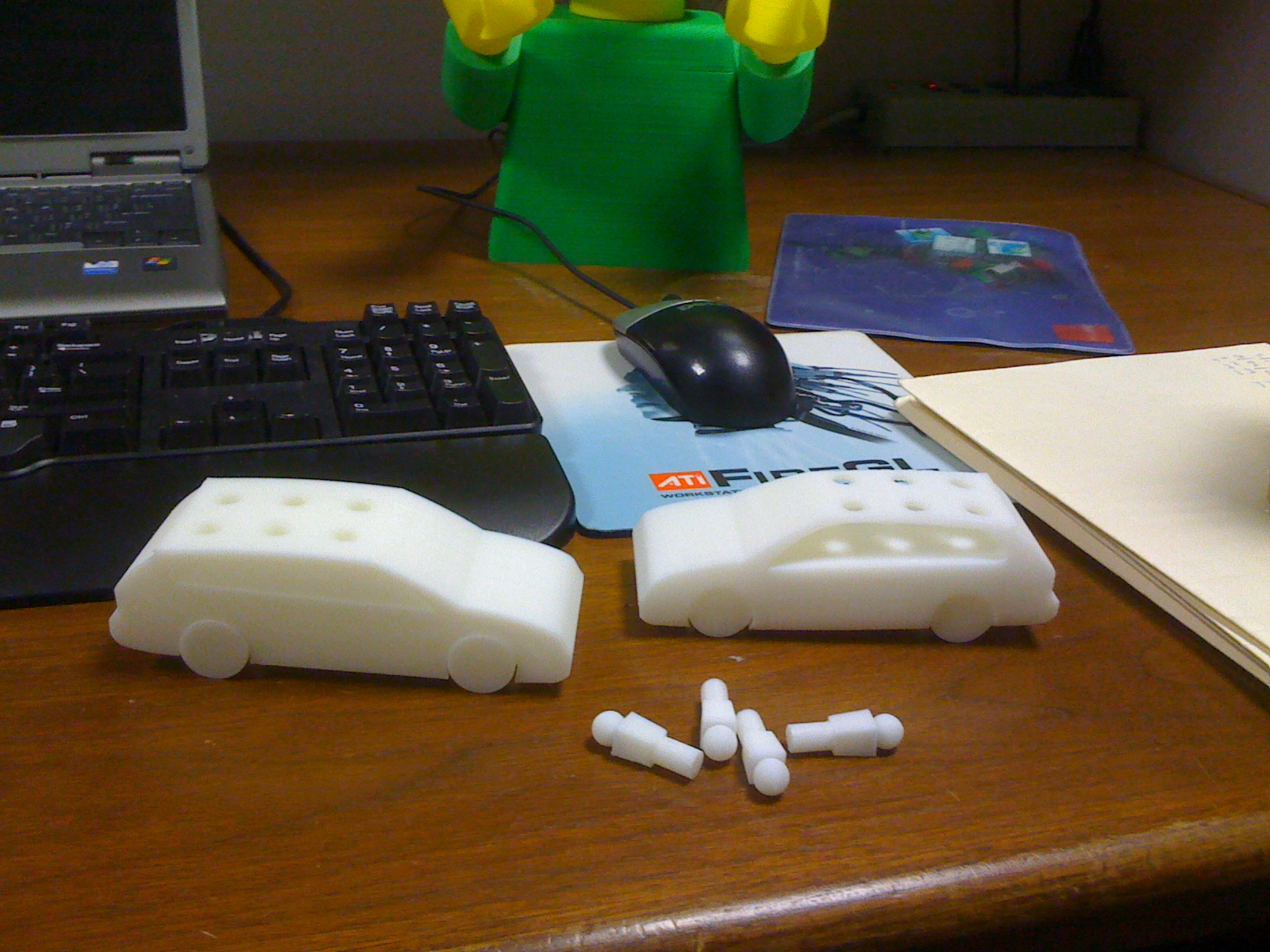 I wish I knew the size of the cake it was going on…  it's a *little* big. 😉
---
Edit: 8/25/14:  So a few years after this initial  post, I've had a few people interested in these for their wedding cake!  Here was a slightly different one I did about 14 months ago: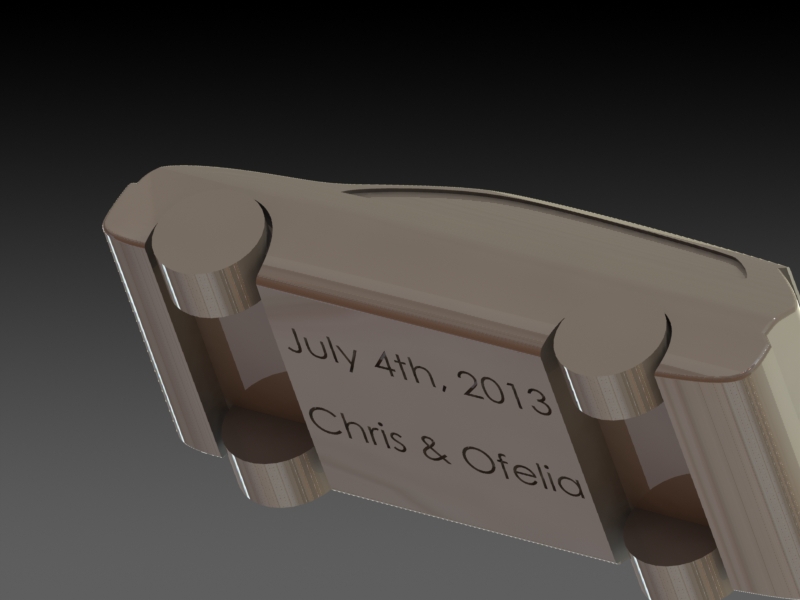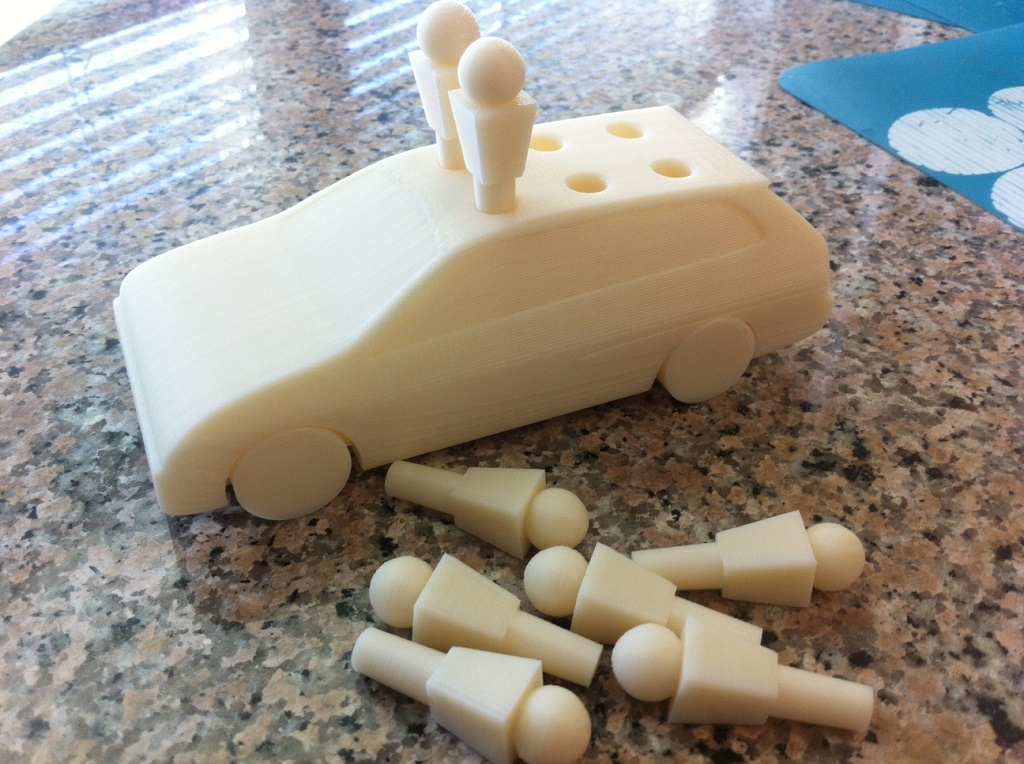 Contact me if you're interested.  I'll need to customize the inscription for you.
I could also sell you just the .stl model if you know someone who has a printer or if you want it made out of something fancy.  Shapeways offers polished Gooooold if you're looking to spend a few grand!