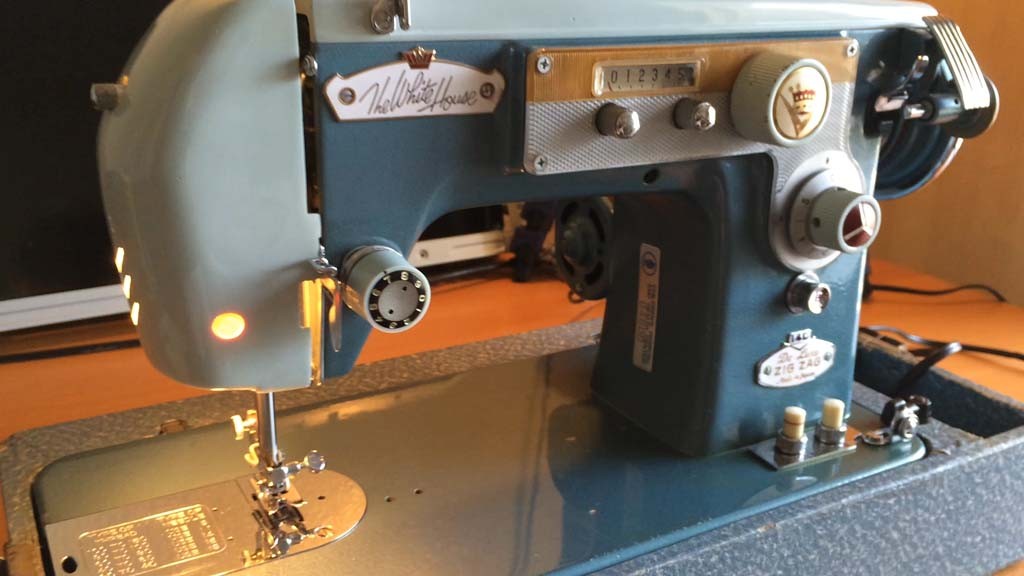 I have no idea how to sew.
Here's how I'm going to learn:  It's an early 60's(?) Japanese 'Clone' zig-zag machine called "The White House'.  Aparently, these were styled and branded like crazy; I think mine is named for the department store in San Fransisco.    I picked it up cheaply off Craigslist. The 1950's styling and the fact that it worked sold me.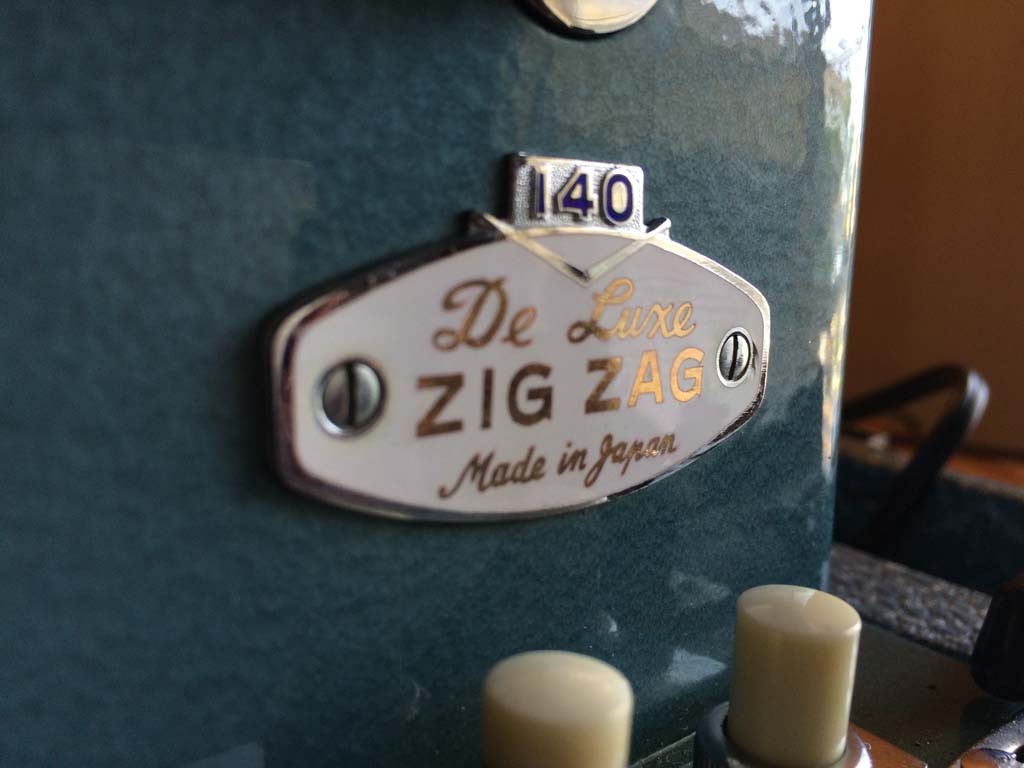 Teal hammertone paint with a gold and silver 'dashboard'?  Gobs of non-pitted chrome? Mechanically solid? Sign me up!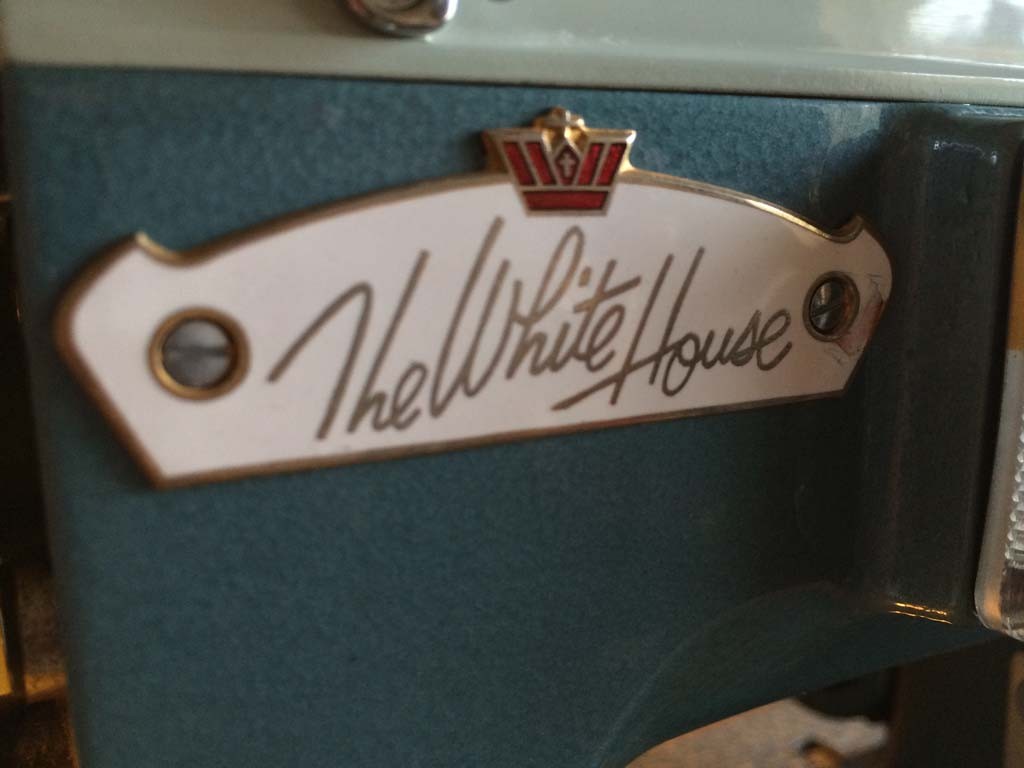 I've cleaned it up and put in a heavy-duty needle and thread so I can sew thicker, upholstery-type materials.  I'm not going to pretend that this is some industrial walking-foot machine that I *really* want, but more something to just get a feel with.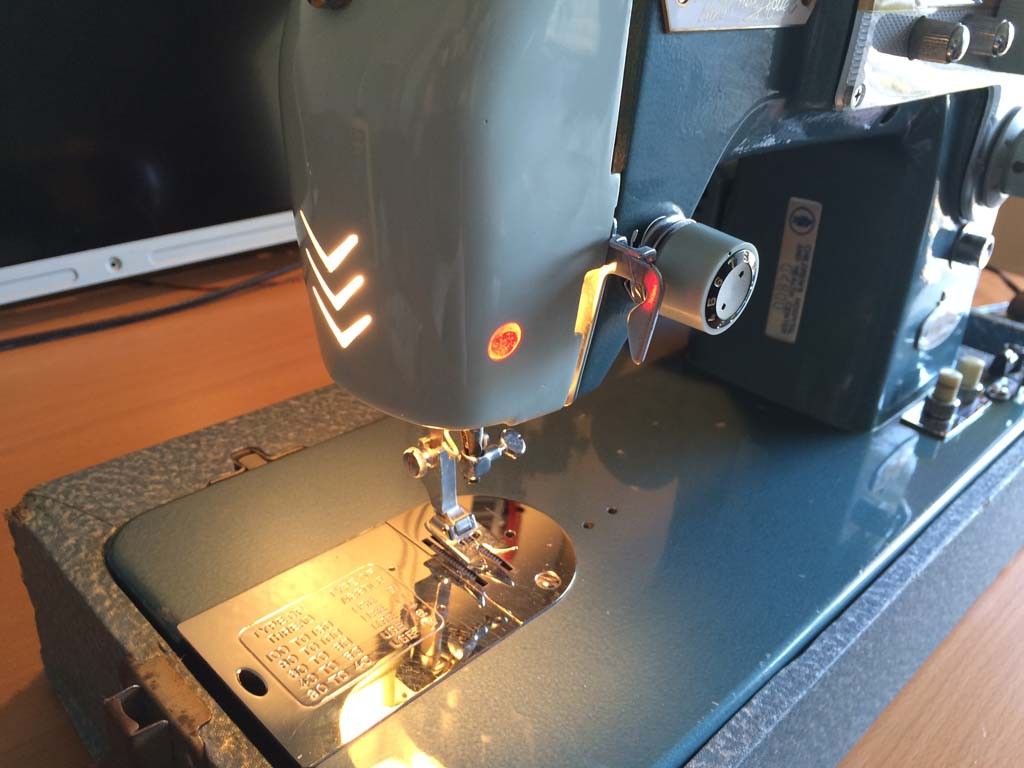 If anyone is doing a web search for this machine, here are some details of the markings: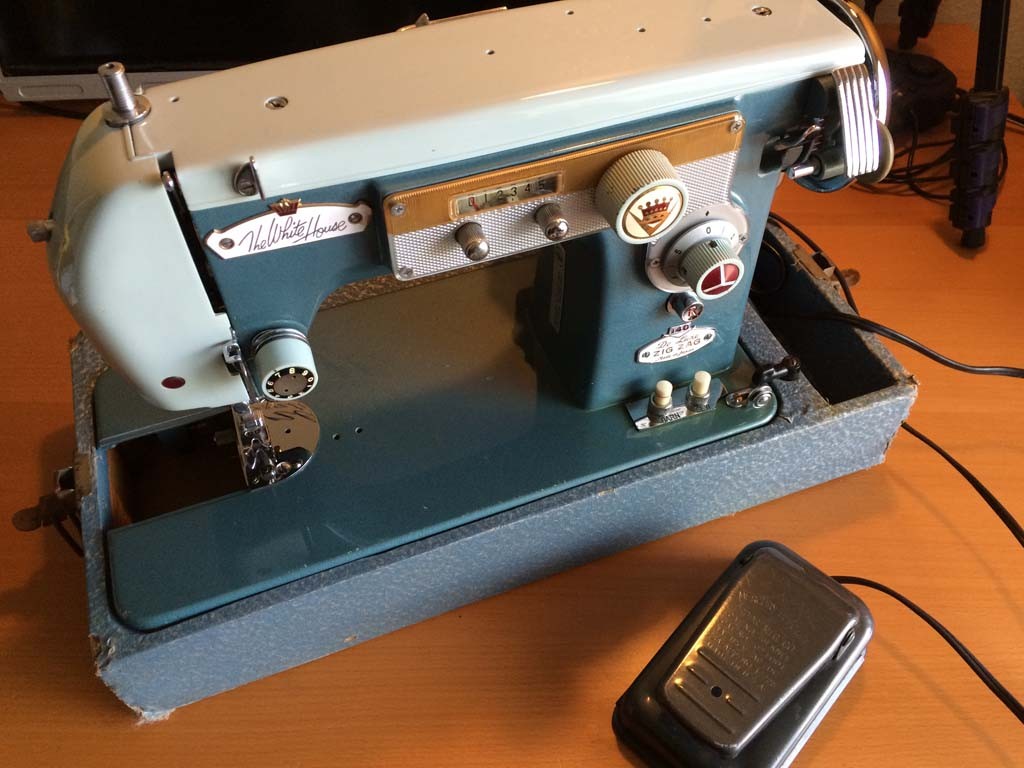 "The White House"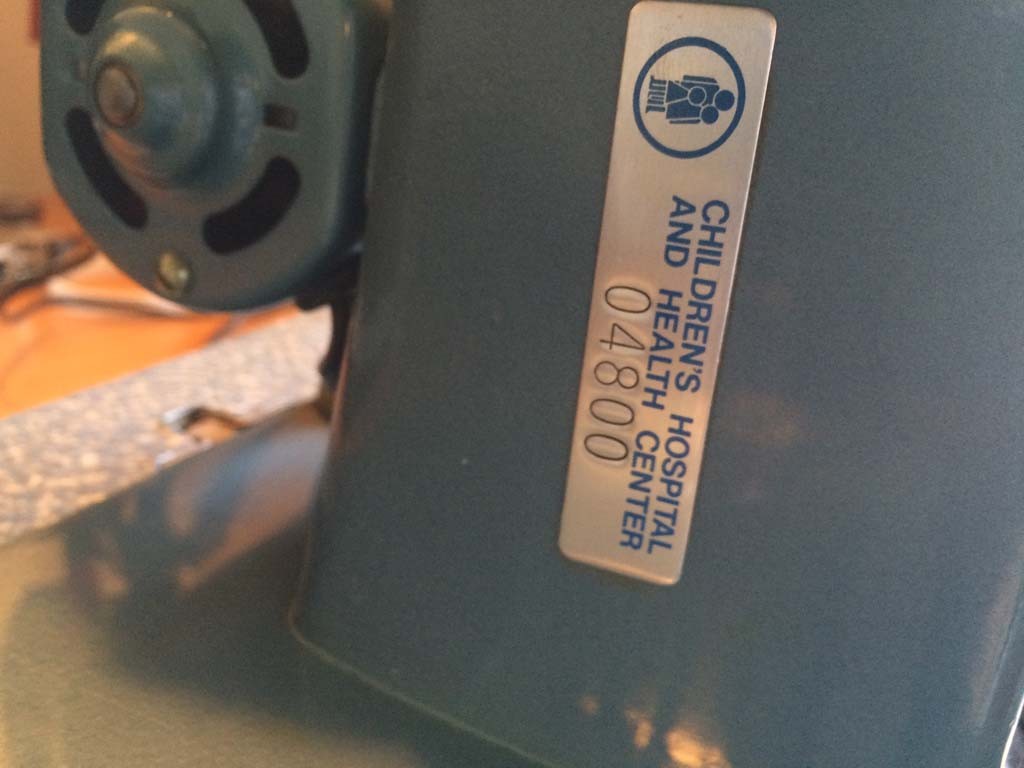 140 DeLuxe (with an e!) Zig Zag Made in Japan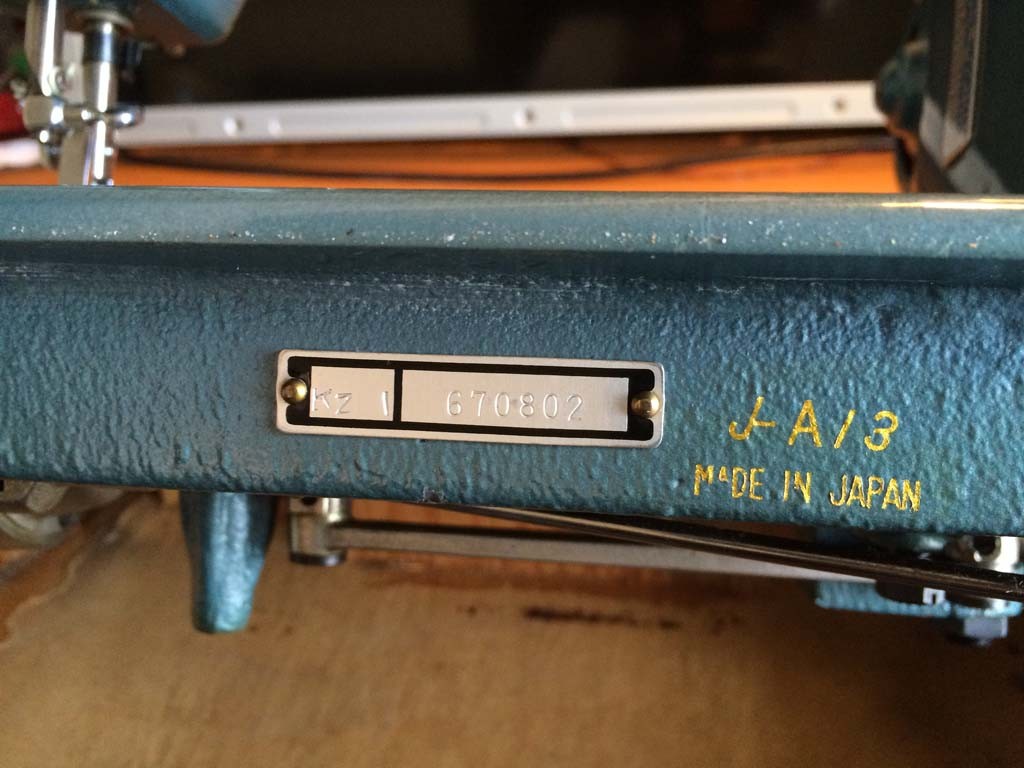 J-A13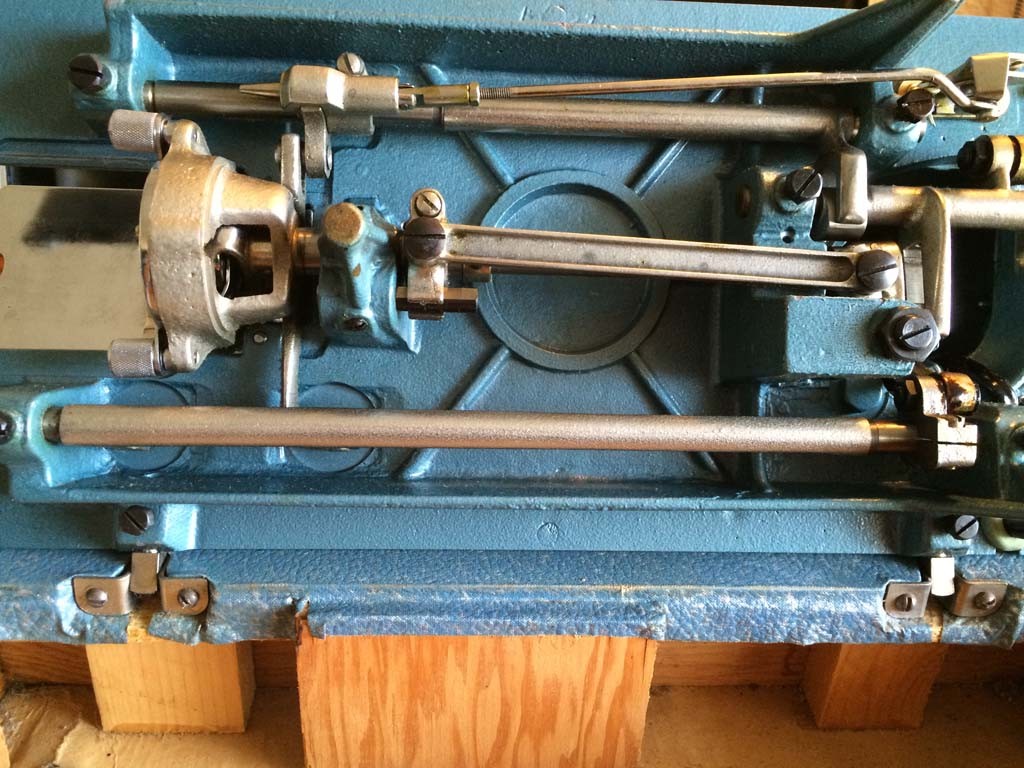 KZ 1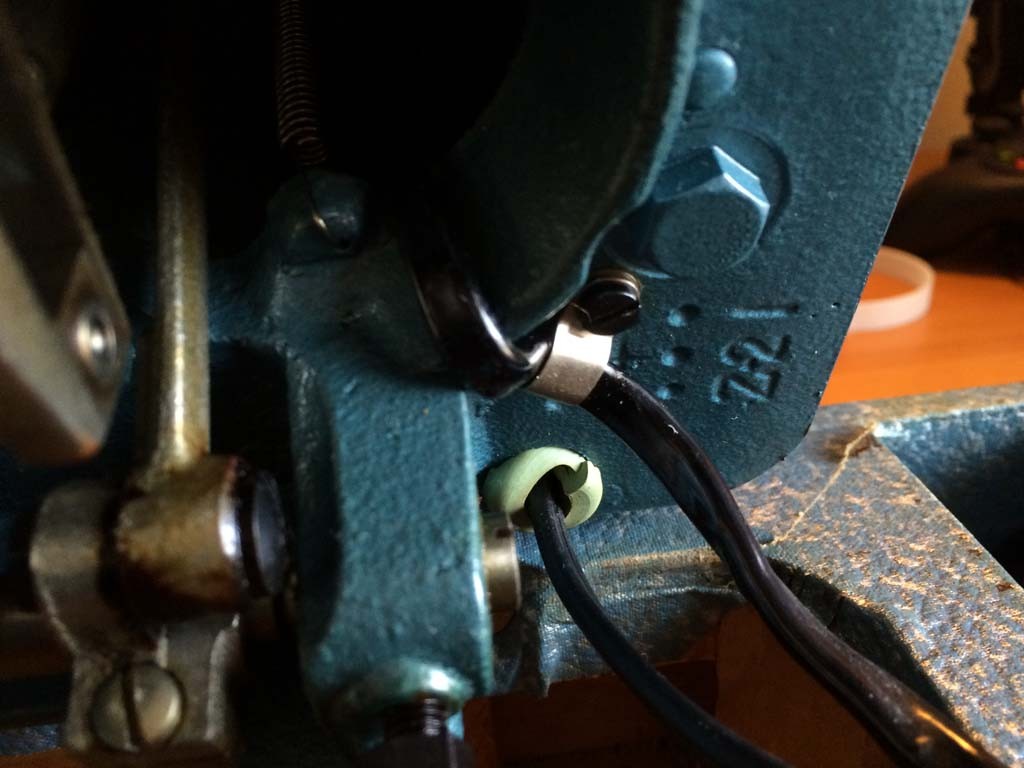 Z21 stamped in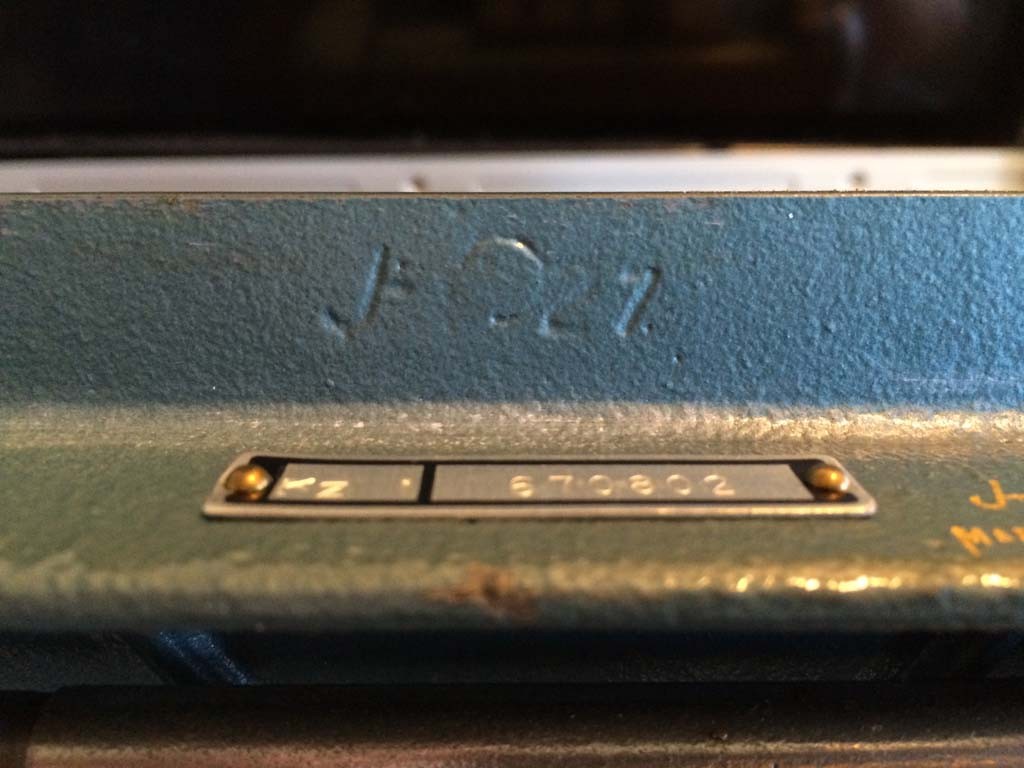 J 27 stamped in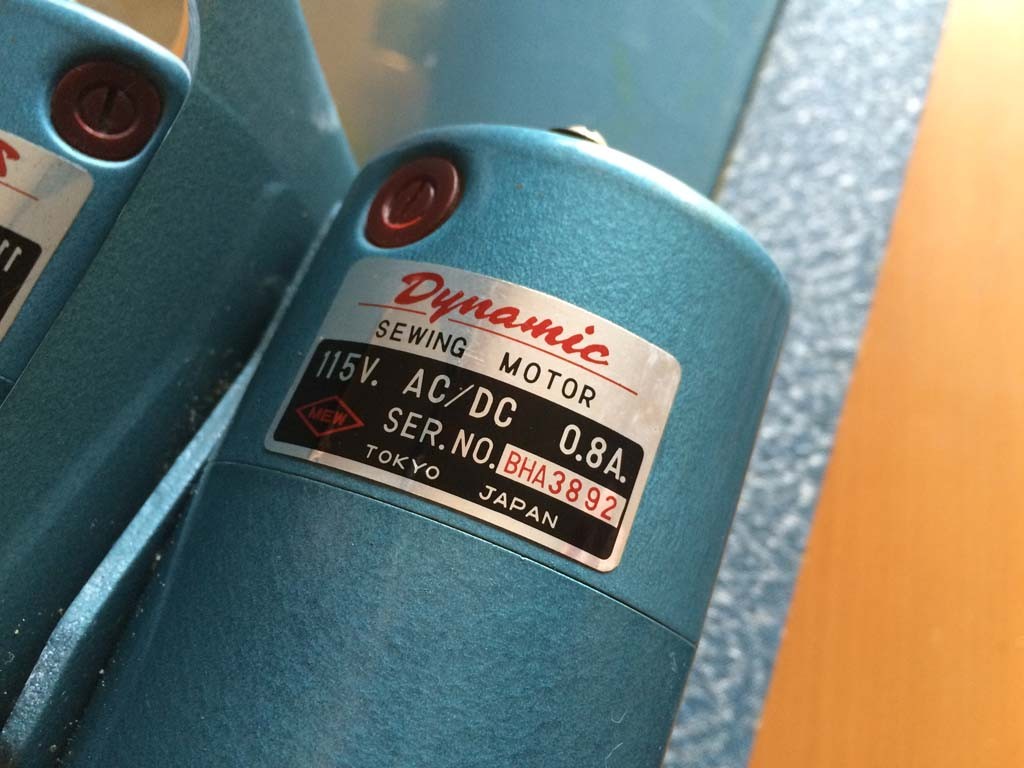 Dynamic Sewing motor MEW  115V  0.8A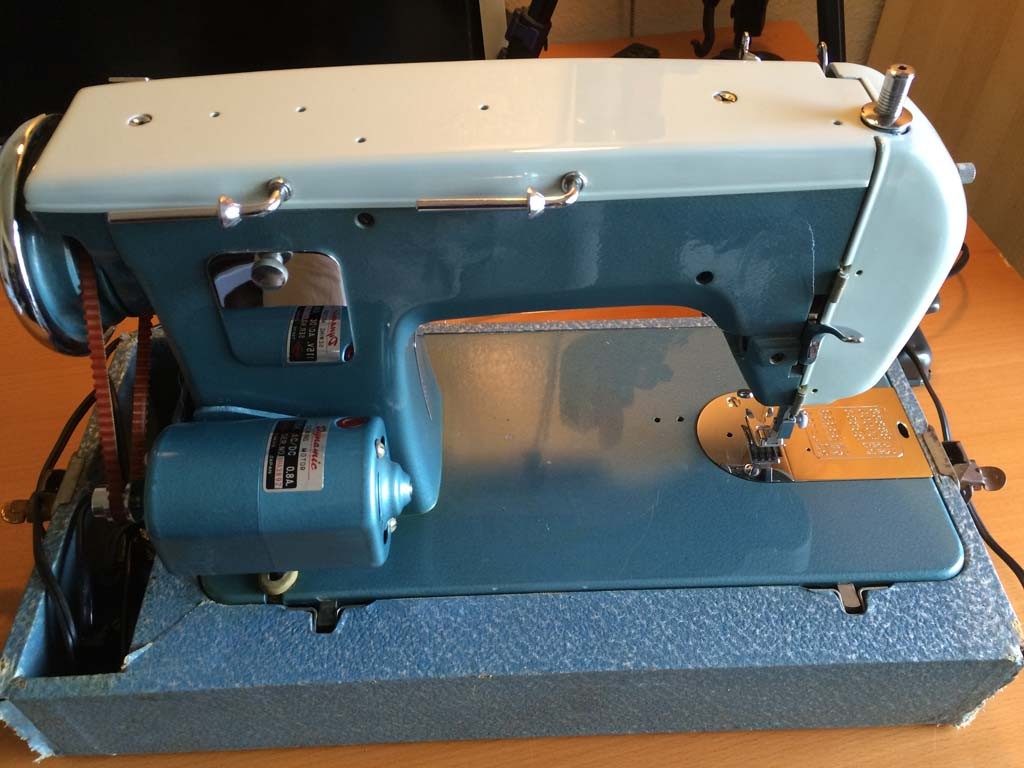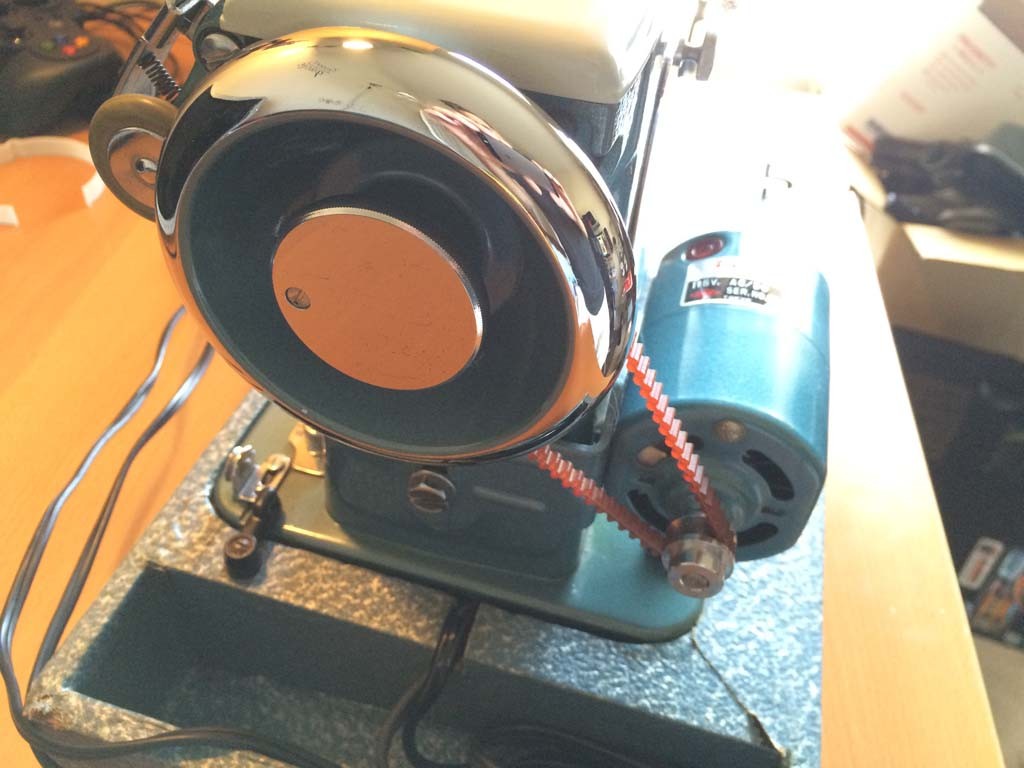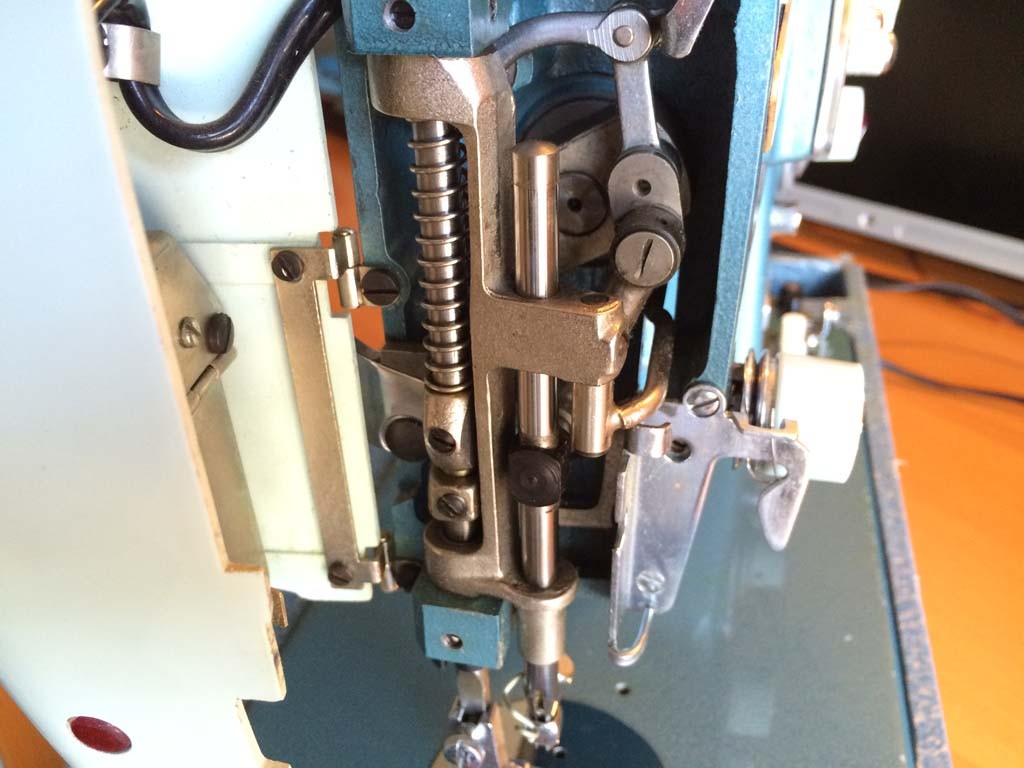 Here's a link I found to a quilting forum when I was trying to find info on the machine: CLICK!
Tons of info there- it's really cool to see all the retro designs.
If I ever get the guts to try and make something rather than just practicing making stitches on jean scraps, I'll post up!