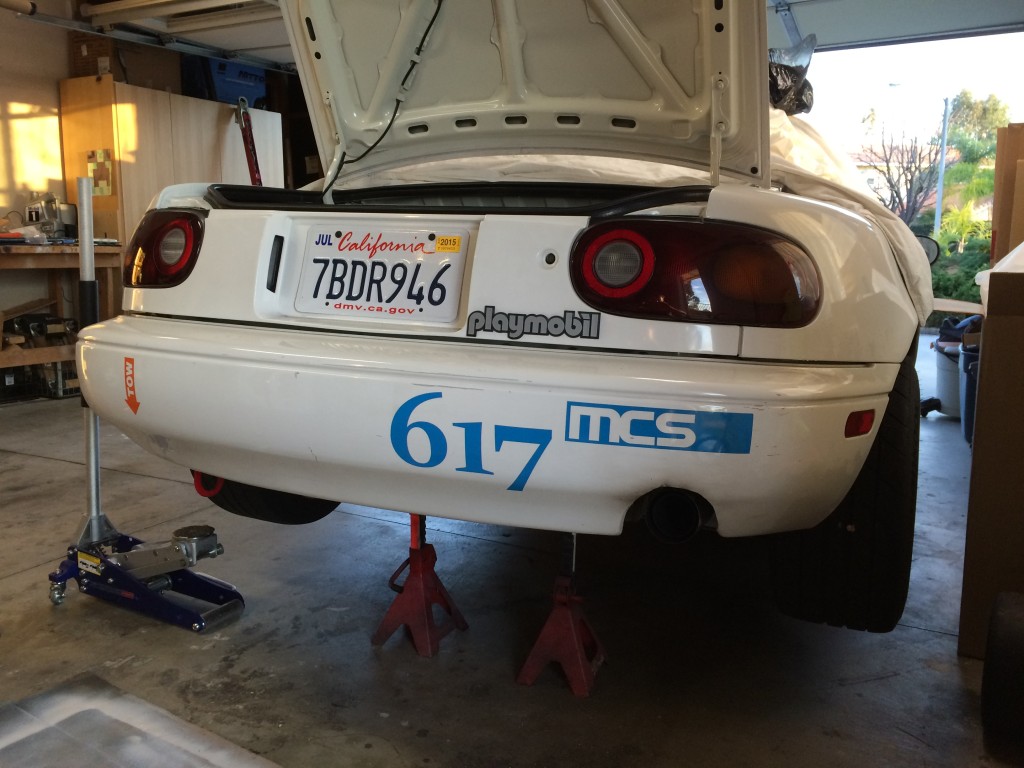 I decided to pick up Flyin' Miata's lightweight hitch. It cost more than the Hard Dog or the Curt models, but I felt the weight savings vs. the extra capacity was a good compromise.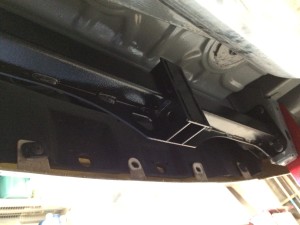 They mention that it's only a 8lb increase after you remove the ball & tongue to race.  Not too shabby.  The hitch itself looks to be made from sheet steel that is laser cut / bent / welded, rather than square tubing.  I like the design.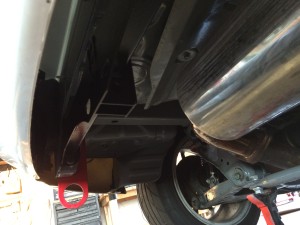 My car already had the factory rear tie downs removed and a track-approved  toe hook installed.  After drilling out the threaded sections in the rear of the car, I tapped the hitch into place.  I moved my tow hook to the other side of the mount where it looks like it'll do it's job just fine.  I did end up taking off my 3d-printed transponder mount: I'll make a new transponder holder that plugs into the receiver.   Flyin' Miata offers a hitch adapter with approved 2″ holes to be used as a tow hook, but it looked too heavy to me.    I kind of dig the way the ball mount looks, too.  It reminds me of the German OEM hitches you'd see on a Westfalia or a Sprinter.
I have a few other projects planned in the short-term for The White Car: a battery & bracket upgrade that will negate the hitch weight and a quiet exhaust.  The polished monstrosity on the  car is a terrible fitting, awful sounding thing.  The sooner I can distance myself from it, the better.
---
Hitch $225 + $27 shipping =
Previous total =
New total =
Well, that escalated quickly.  Right now, I've got a functional flat-bed trailer for less than $500 that can be towed by any of our vehicles.  I do feel like I need to spend more $$$ and time on this thing; I really want a couple heavy-duty pit boxes and a place to mount race tires.  Maybe a roof-top tent to eliminate hotel costs on race weekends?  I'm not sure I'm the guy for that job, but we'll see.