Another for the search engines.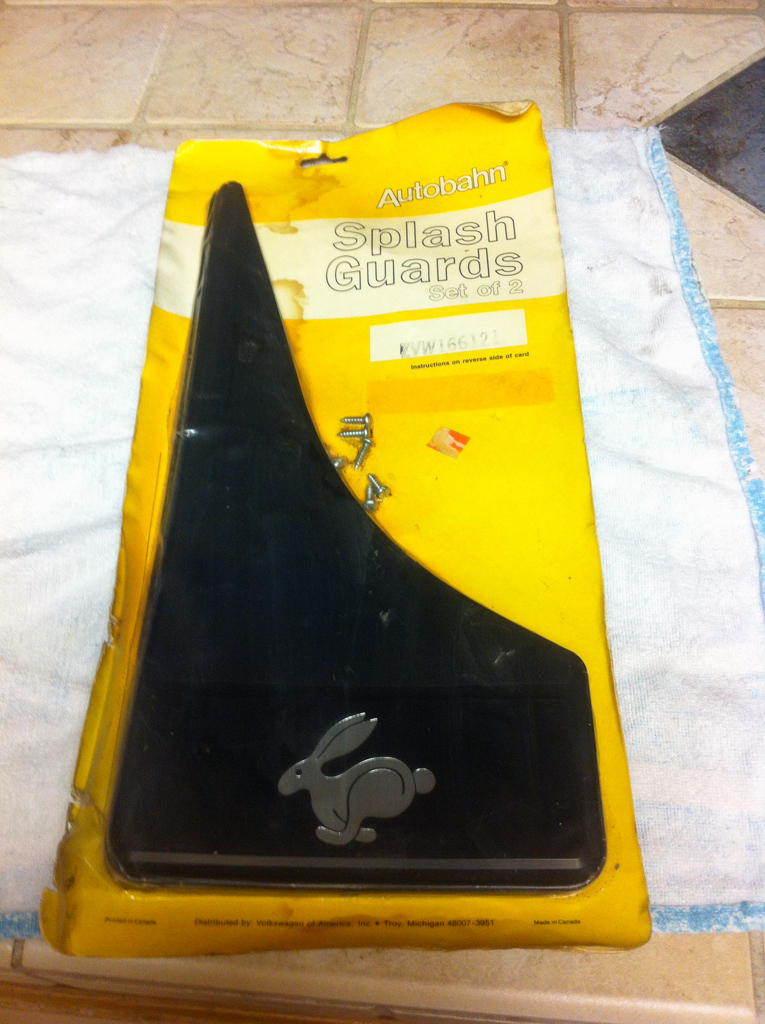 I'm not sure if these are specific to the Pickup, they look to be taller than most I've seen.  Either way, they're not-too-commonly found new in the packaging.
These came with my pickup as well. I won't use them, I'll move them to someone wo needs them via eBay.