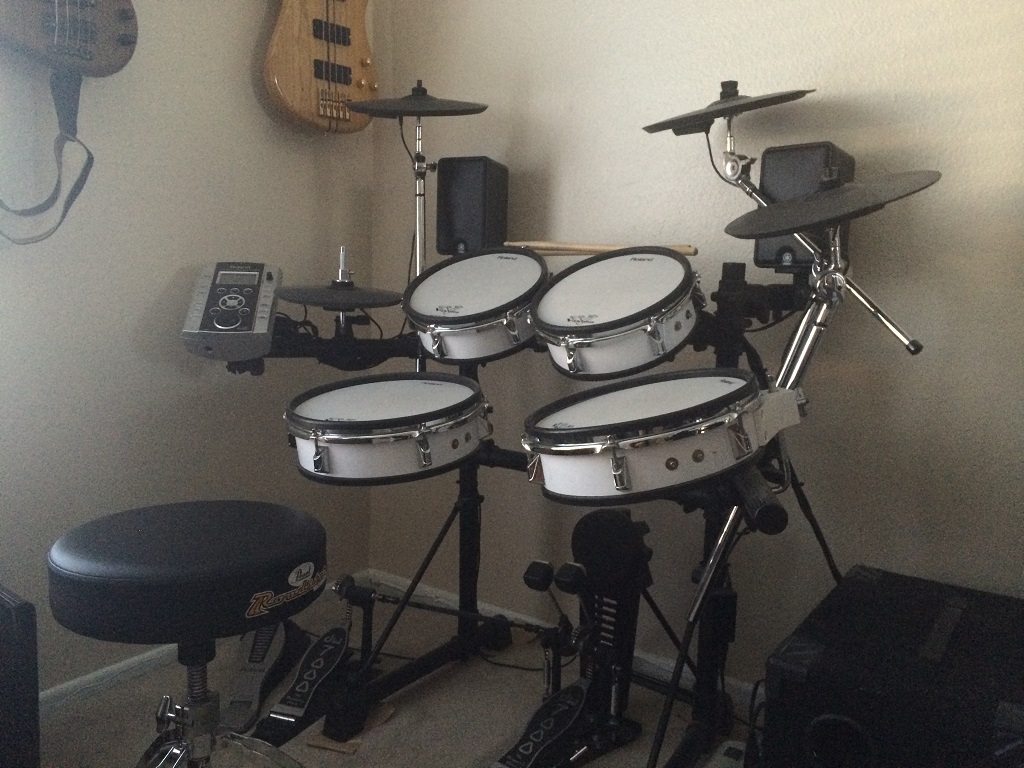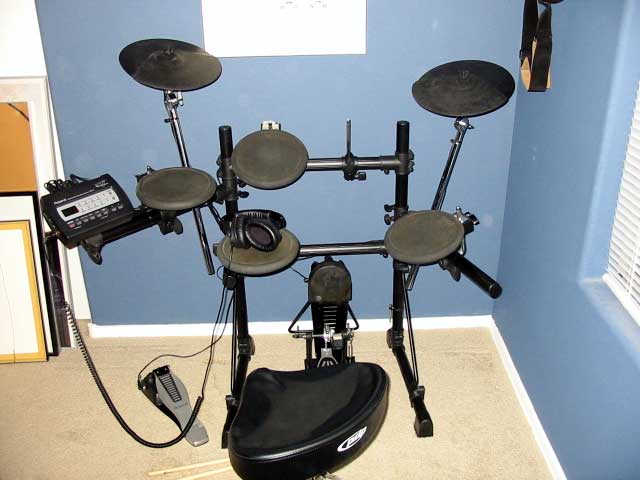 I love the art of the hustle. There's nothing better than finding a good deal, and making it a better deal, then making at an awesome deal without spending money.  This is how I built my Roland kit for FREE!
I was cruising Craigslist when we lived in AZ for an Octopad or something so I could get back and build my chops up after years of not drumming much. I stumbled upon a kid selling a TD-3 kit for $300 – an unwanted gift.  So I bought it and enjoyed it just as it was.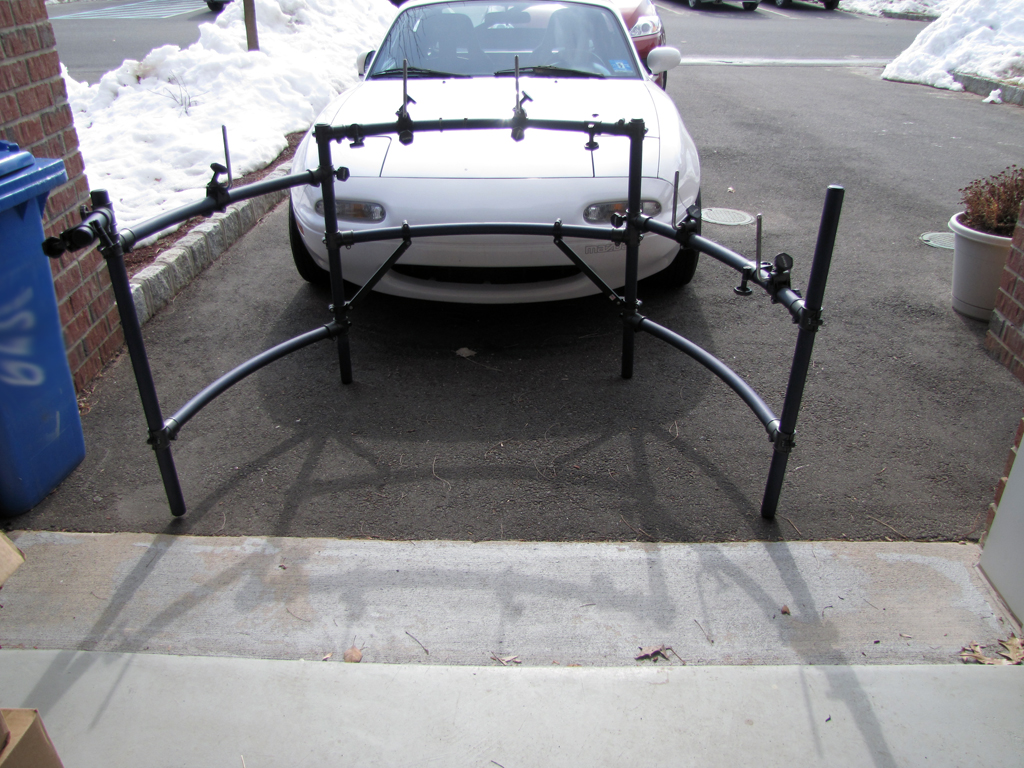 Next winter, I was living in NJ.  Again, cruising Craigslist, I found someone in Albany (4 hours away) who was moving and needed to sell a rough-looking TD-10 that weekend.  I called and made a low-ball offer of $500 – well below what it was worth – because I could come up in the next morning.  Turns out, the owner of the kit was already living in UK, so the seller got on the phone with him and the deal was struck.  I brought it home, and cleaned it up. A plan was hatched.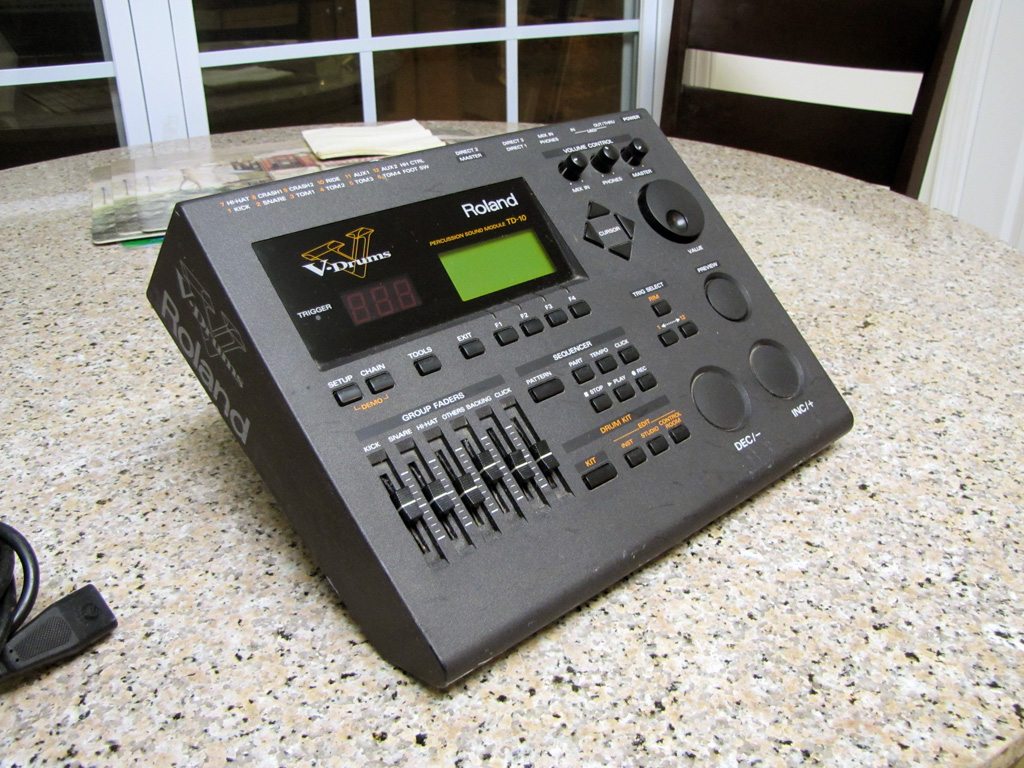 I didn't need theTD-10. Too complicated and too much machine for my use.  A TD-4 module would be fine – I want ease of use and modern sounds.  I would keep the top 2 10″ toms, and the 2 12″ snare / floor tom.  Then I'd sell the TD-10 rack and cymbals. Last, I'd sell the miserable Td-3 pads and I'd have a cool little kit left over – maybe enough to break even!
Well, the eBay gods were smiling on me. Not only did I make my $500 back from the original purchase, I made enough to purchase a TD-9 brain, an extra cymbal, and the newer style hi-hat.  Oh yeah, I also had $300 left over to offset the original cost of the TD-3.   Over all kit cost = FREE!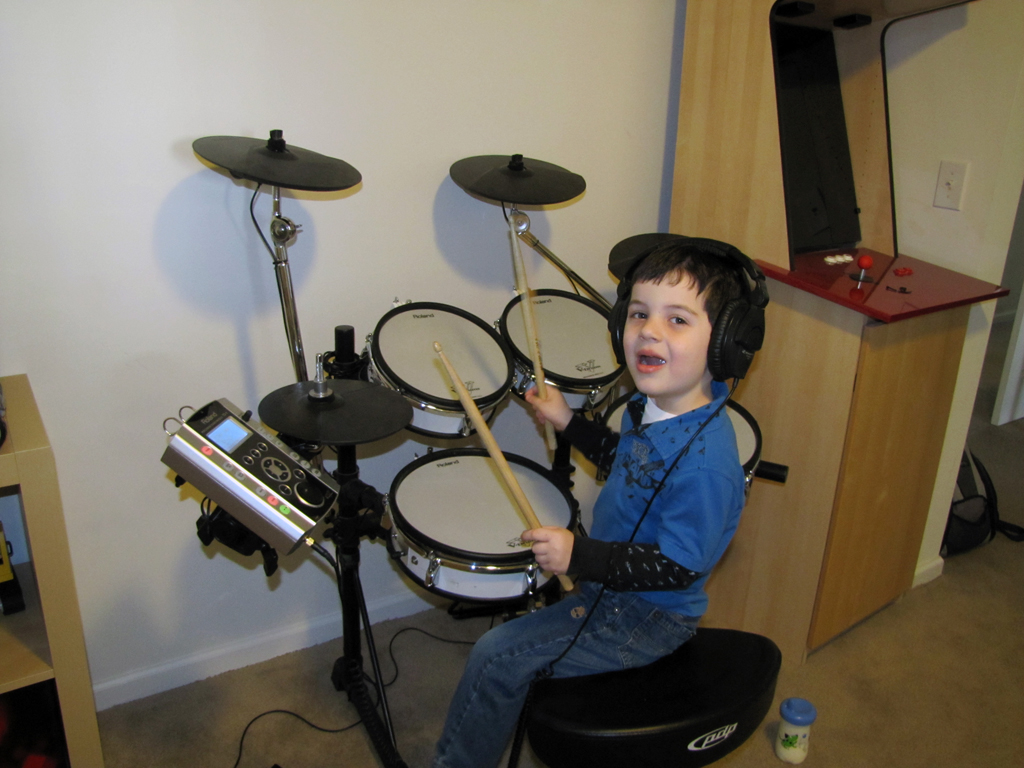 So at this point, I dig the kit a lot. I like the TD-3 rack.  It's tiny and holds everything I need. I'd like to get a double pedal (update: I did more horse trading and now have a DW double pedal and rack mounted amp!) and the new style dual-zone ride cymbal since I have the extra input on the TD-9 for it.  But it's a lot of fun and my kid also gets to play it.  I like the idea of leaving stuff like this accessible to him.  Maybe he'll have an interest in music someday.